White Center Movers Preschool
Teacher Bio: Linda Plankinton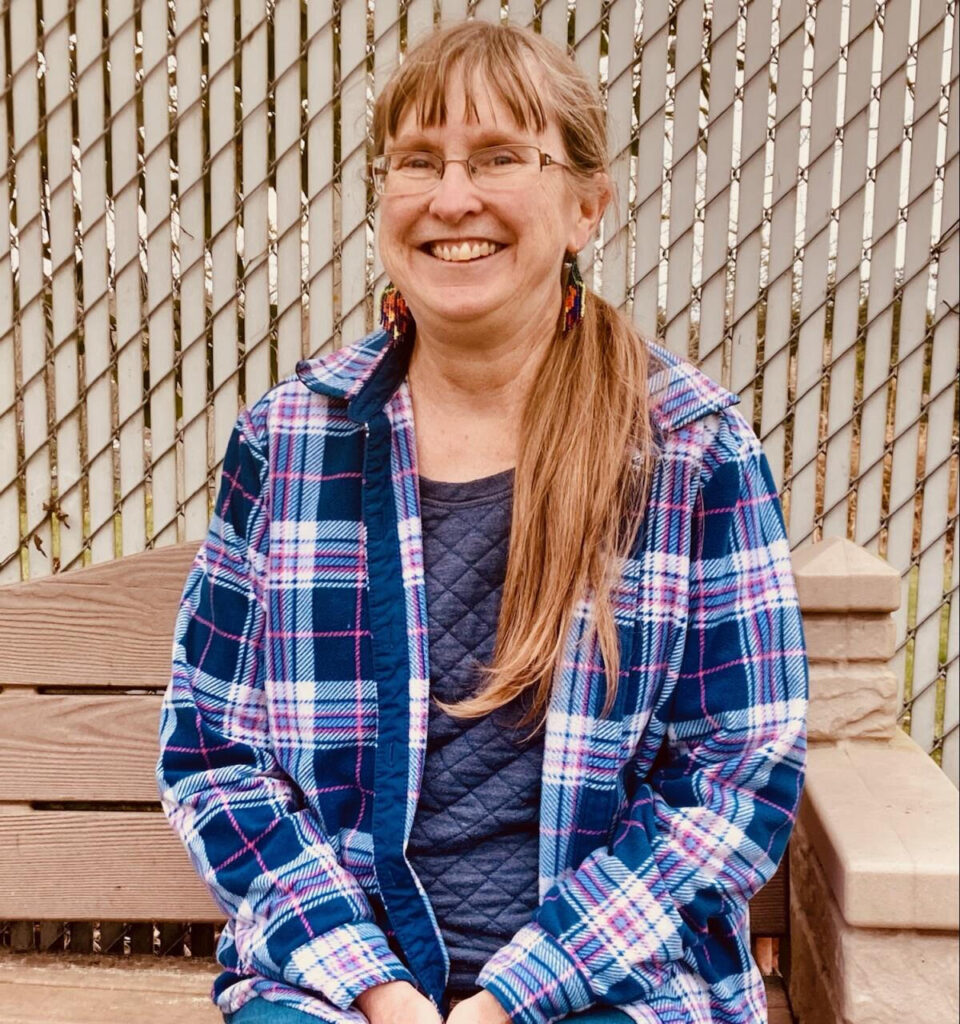 I am Teacher Linda and I have worked in the career of Childcare for over 20 years. I had the pleasure to enroll my daughter in coop preschool at just 5 months old, in the Infant class at SSC co-op preschool and continued all the way through to the 4's class. It was the best decision I have made as a parent, Co-op gave me the support I needed and gave my child very important social/emotional skills.
After my daughter started elementary school, I had the opportunity to teach in the AH 2's class. I was so happy to be back at Co-op! One of the classes I am currently teaching our Thursday Toddler class at the SSC campus.
I love watching the children grow and change over the year and the parents developing lifelong relationships with each other. I believe the child's job is to play, and as a teacher, I enjoy setting up the classroom to help encourage this. Whether they are exploring ramps made from gutters, a home center, relaxing at the playdough or sensory tables I love to get down on their level and play alongside them. I also like seeing them approach the art center and experience the process of art. They can explore paint, water colors, or other media in an open-ended way, and the end product is unique for each child.
I also enjoy working with the parents who I consider my co-teachers. Together we work at our play stations, using positive discipline techniques to help teach the children how to interact with one another.
Away from work, I love spending time with my family and camping with our two cats. I also enjoy gardening, quilting, and my new hobby, making fairy houses out of natural materials."
---
MOVERS
AGE 0-6 MONTHS BY AUGUST 31

WEDNESDAY 12:30-2:30 AM
AGE 6-12 MONTHS BY AUGUST 31
FRIDAY 9:30-11:30 AM
Babies, Babies, Babies! Come with your little one to celebrate and learn during that special first year of life!
Our Parent-Infant and Parent-Mover Classes meet weekly at our South Seattle College campus location, September through May.  
Infants (0-6 months old as of 8/31) – Wednesdays 12:30pm-2:30pm
Movers (6-12 months old as of 8/31) – Fridays 9:30am-11:30am
Co-op membership also includes access to parenting seminars held 3-4 times each month in the evening, occasional events such as family concerts, 1:1 parenting consults, and resource sharing.
Tuition: $61/month; need-based scholarships are available.
Our "schedule" of the day is flexible but always contains:
For parents –
Time to chat with each other, share ideas, and get to know other parents.
Make friends with people in the same stage of life and learning a similar parenting philosophy.
Time to ask your two teachers questions – individually and with the group.
A parent educator to lead discussions about the latest information around child development, child discipline and guidance, sleep, first foods, brain development, encouraging language, life balance, sign language, and many, many more topics.
For baby –class will grow and change as your baby grows and changes, from swaddler to sitter to waddler!
Singing, bouncing, and dancing!
A fun, safe space for babies and movers to observe other children and play together!
First friends to giggle with!
During in-person meetups, toys to manipulate, art materials to smoosh, bubbles to watch or pop!
Teacher Linda will create rich learning opportunities for the children each week. Some examples include:
A variety of curriculum materials during Free Play where children can practice and hone social skills
Art materials to create a joyful mess (and learn to clean up afterwards!)
Story circle where children learn to sit and take part
Music and Movement to sing together and use big muscles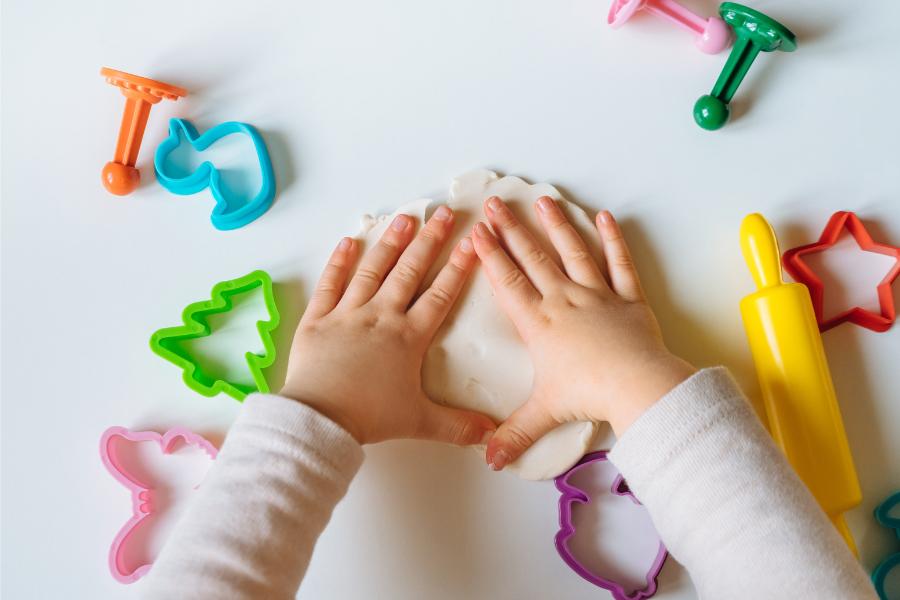 ---
Ready to Register?
---