White Center Cooperative Enrollment
If you are interested in White Center Cooperative enrollment immediately, please contact Jen Schill to determine:
which class is age appropriate for your child
which classes may have room
the current times for those classes
---
Come visit our school!
We welcome visitors to view our sunny preschool and meet our teachers!
Please contact us to arrange a visit or to get more information about how you and your child would enjoy being part of our preschool community.
Inquiries: Jen Schill, [email protected], 206.773.8066
---
General Enrollment Information:
Our program runs from September through May.
Open Enrollment for the following Fall for new students starts February.
Continuous enrollment throughout the year is on a space available basis–feel free to contact us.
---
Which Cooperative class is right for your child?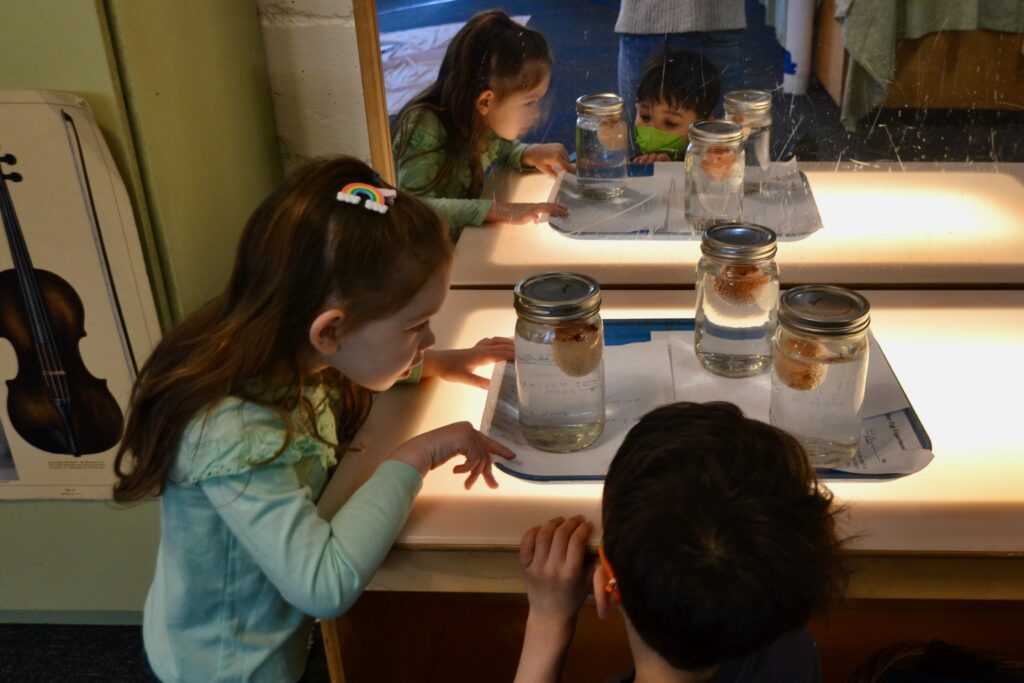 White Center Cooperative Preschool has classes for children age 2 through age 5:
We have separate classes held 2, 3, and 4 times a week.
The class and the number of days your child attends each week depend on his or her age.
This is determined by your child's age on August 31.
For example, our Two Day 2s class is for children who are 2 and turning 3 during the school year.
If your child turned 2 in April, is still 2 on August 31, they will enroll in our 2s class
If your child will turn 3 in September, was still 2 on August 31, they will enroll in our 2s class
It is simpler than it sounds! We essentially use the same cut off as Seattle Public Schools so that kids from our 4s class flow smoothly into kindergarten.
---
To Enroll:
Check out our Registration page or contact our team to find out more enrollment information!