White Center Cooperative Preschool
A West Seattle tradition for more than 50 years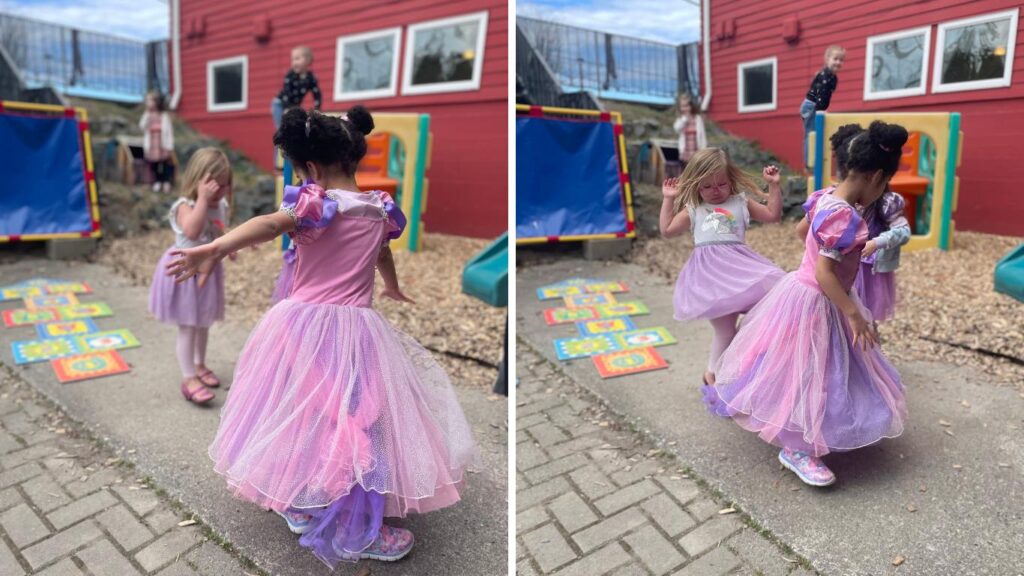 ---
White Center Co-op's skilled early childhood educators provide:
a stimulating learning environment for 2, 3, 4, and 5 year olds that inspires enthusiasm for learning
a nurturing place that fosters friendships building social and emotional school readiness
a parent community unmatched by other kinds of preschools–we develop strong bonds and remain lifelong friends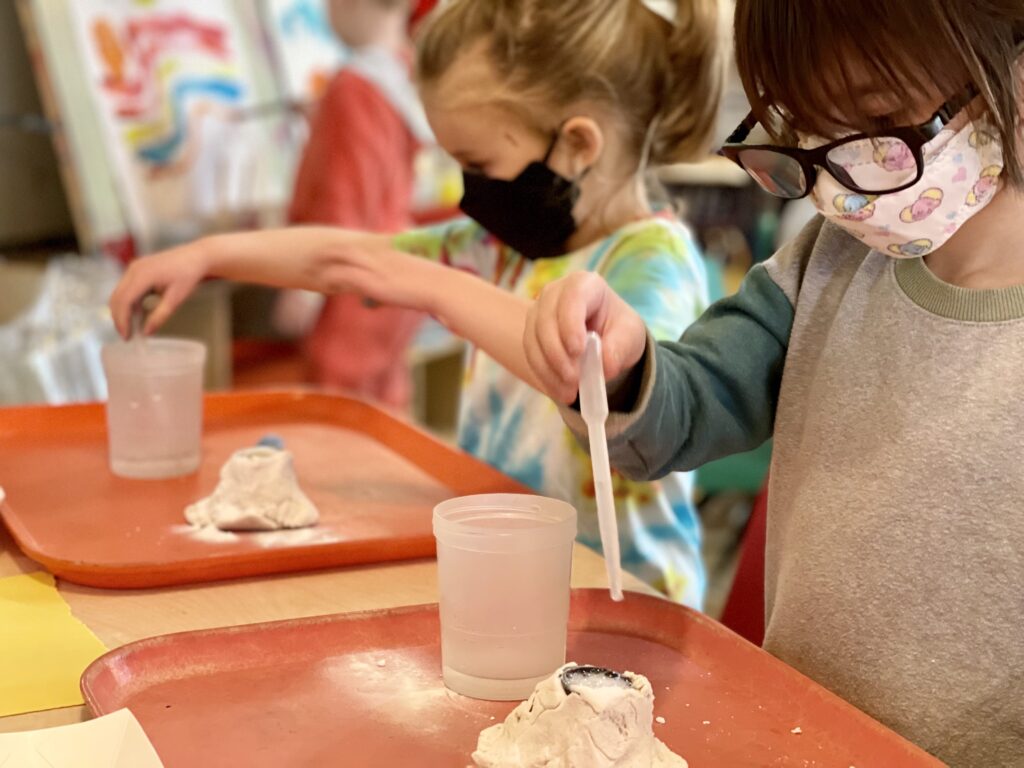 ---
Come say hello and visit our cozy, welcoming preschool!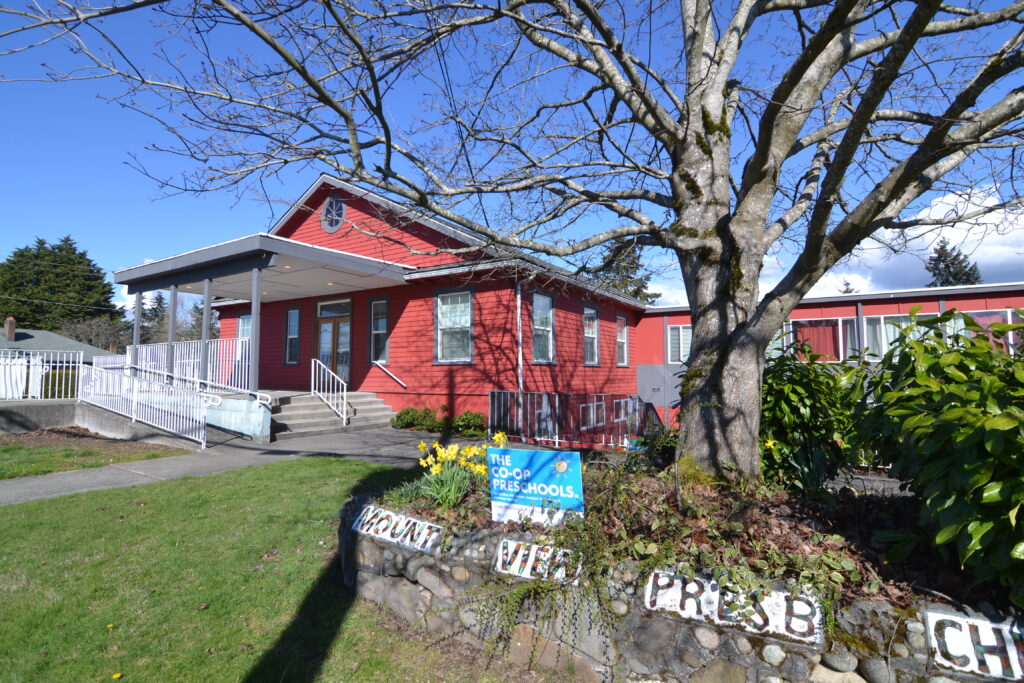 We are located inside the old Mt. View Presbyterian Church in White Center at 10806 12th Avenue SW, conveniently close to the Arbor Heights, Highland Park, South Park, and Burien neighborhoods, plenty of nearby parks, attractions, and transit.
When visiting, please park on the back side of the building, from the entrance off of 108th.
Or check out our virtual tour.
---
Because we are a Co-op, tuition is affordable!
Parents are involved in fundraising and voting on monthly tuition prices. Tuition includes enrollment in South Seattle College's Parent Education Program, valuable guidance from parent educators and parent education seminars.
Partial scholarships are available.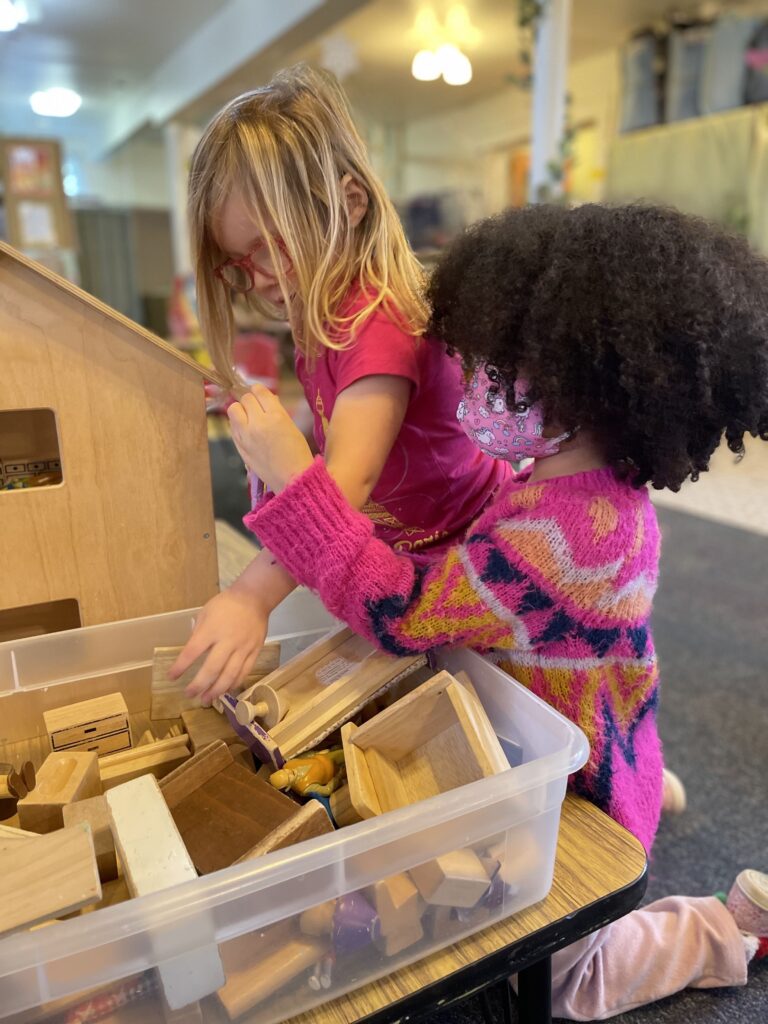 ---
If you are interested in learning more about enrollment in the WCCP community, check out the Enroll page.
Our program runs from September through May.
New student open enrollment for the following Fall starts in February.
If you are interested in joining a preschool immediately, please contact Jen Schill at to determine which class is age appropriate for your child, which classes may have room, and the current times for those classes. Continuous enrollment throughout the year is on a space available basis–feel free to contact us.
Inquiries: Jen Schill [email protected] 206.773.8066
---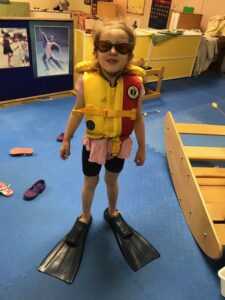 ---
Preschool for your child… Parent community for you