WELCOME PARENTS NEW TO WCCP!
What makes this preschool a "Co-op?" Parents who want to be involved in their child's early education!
---
PARENT INVOLVEMENT
Parents get to:
assist the teacher in the classroom, one session each week (we show and teach you how)
attend a monthly parent meeting in the evening to discuss business and parenting topics–night chosen by the group
attend insightful parent education seminars included with cost of tuition
choose a co-op job that fits your interests, skill, and time to help with smooth running of school
help with fundraising
"Parenting is easier and more fun because of my involvement in Co-op Preschool!"

"The parent educators really got to know me and my child. I found their support invaluable!"

---
PARENT EDUCATION
"I don't really need "education" to be a parent….do I?"
You may not NEED education but this parenting role is a lot more satisfying when we do it together…and get coaching along the way.
Parent Education, following the Positive Discipline philosophy, is provided by parenting educators from South Seattle College through:
topical discussions at monthly parent meetings
a list of parent education seminars to choose from such as: Guidance & Discipline, Raising Boys/Girls, Separation, Sleep, Nutrition
informal chats with your parenting coaches
putting it all into practice in your child's preschool
Although we are educators and parents, we are constantly learning and we are invested in that process. Professional instructors provide parents with concrete, research-based tools for parenting in ways that are constructive and developmentally appropriate. We strive to create safe and supportive atmospheres in which parents can build empathetic relationships and learn from one another.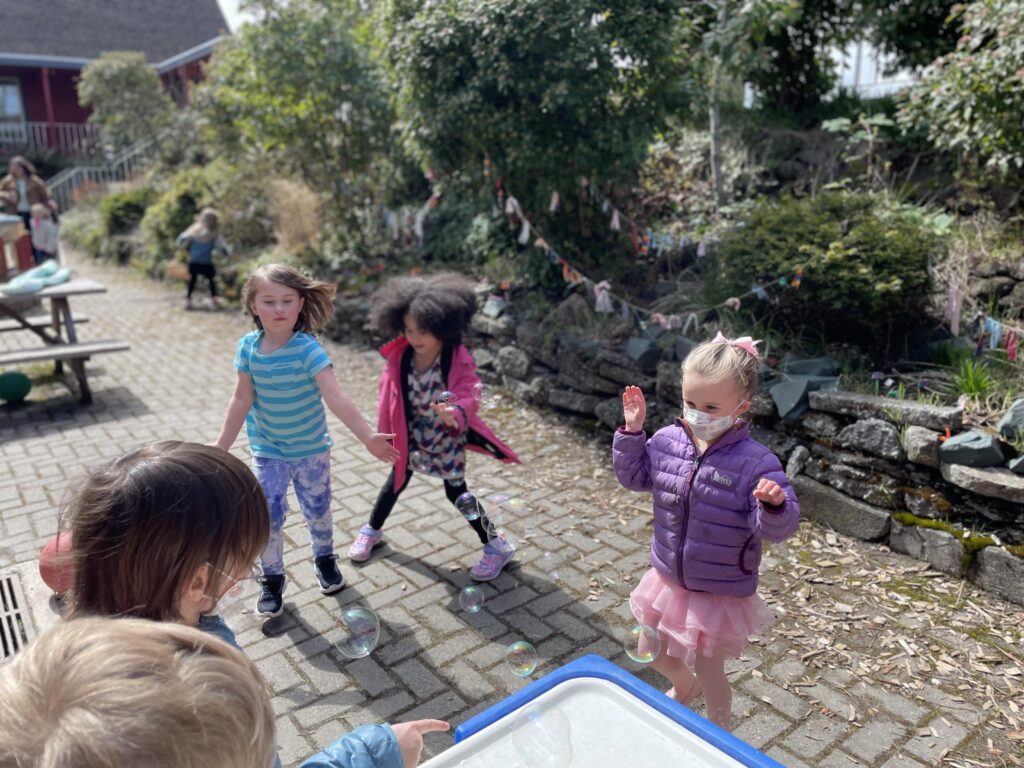 ---
Prospective Co-op Preschool Parents
Contact us here at White Center Cooperative with any questions.
Click below to find a complete list of South Seattle Cooperative Preschool classes by age groups
---
The Mary E. Philips Scholarship Fund:
Helping Make Preschool Affordable for All.
Operating primarily on donations and fundraising, The Mary E. Phillips Scholarship Fund provides partial tuition assistance to many eligible families each quarter, assuring that our co-op preschools are affordable for all who want to join.
Individual donations are appreciated and welcome. Please use the PayPal donation button below or send a check payable to The Mary E. Phillips Scholarship Fund to SSCC Co-op Preschools 6523 California Ave. SW #266, Seattle, WA, 98136. Co-op families are also encouraged to inquire about employer matching programs.
If you are interested in applying for scholarship assistance please download the form here, then complete the application and give it to your parent instructor quarterly.