Contact Us
We encourage you to contact White Center Cooperative Preschool with any questions you might have!
For any SSC Co-op Preschools questions, or to schedule a tour of our preschool location:
Jen Schill, Registration and Parent Educator
Telephone: 206.773.8066
For questions regarding registration forms, placement for the following year, registration fees, or wait lists:
Fiona Preedy, Registration
Text or Voice Mail 509.761.9286
---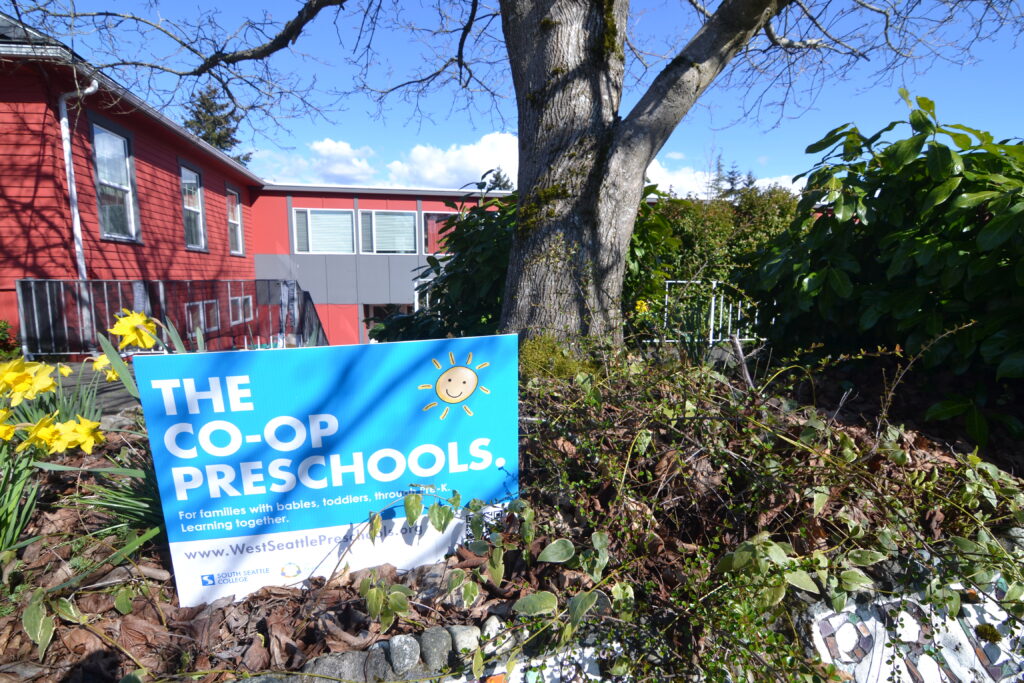 Contact White Center Cooperative to Schedule a visit!
We welcome visitors to join us on a sunny preschool. Meet our parents and teachers! We have a wealth of knowledge and more current information about how you and your child would enjoy being part of our community.
We are located inside the old Mt. View Presbyterian Church in White Center at 10806 12th Avenue SW, conveniently close to the Arbor Heights, Highland Park, South Park, and Burien neighborhoods, plenty of nearby parks, attractions, and transit.
When visiting please park on the back side of the building, from the entrance off of 108th.
---